Industry 4.0 financing for the digitalization of businesses
The time has come to invest in Internet of Things systems in order to benefit of the 4.0 advantages.
Companies wishing to undertake a digital transformation path can benefit of European, national and regional incentives, including tax breaks, which are recognized for investments in tangible and intangible capital goods.
With kontrolON you can be eligible for various incentives related to industrial digitization.
Digitization of companies and SMEs: why KontrolON
KontrolON is a system for industrial production management equipped with a dedicated App; it optimizes processing, decreases production waste, limits machine downtime, remotely acquires details of energy consumption, costs and company performance in real time.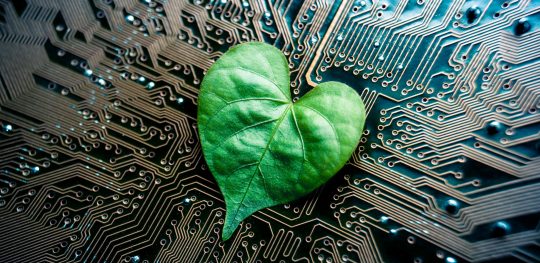 Programs, loans and direct financing for the digitization of businesses
By purchasing kontrolON, it is possible to receive fundings allocated to companies that choose to acquire software and in-process solutions which enable firms to connect machines with the factory management system.
Industrial digitization, as well as the promotion of the development and use of digital technologies are among the main objectives of European and national programs.
Do not miss the opportunity to receive financial resources provided to support the industry of the future.
Productivity
Improve productivity through shorter set-up times and reduction of downtimes.


Quality
Optimization of processing and reduction of waste thanks to instruments that monitor production in real time.


Competitiveness
Increase business opportunities thanks to the implementation of IOT systems in the production.
Digitization is not a trend; it is our reality!
Transform your business with a simple system 4.0
Fill in our form
da inserire