Get access to Industry 4.0 incentives
Europe is now promoting digital transition of European companies and the state of Italy provides a substantial package of incentives related to Industry/Transition 4.0 Programme.
By purchasing KontrolON, you get access to tax credits for investments 4.0 and facilitate digital transformation of your business.
From Industry 4.0 to Transition 4.0
Industry 4.0 Plan (2017-2020) is an action plan adopted by the government to facilitate transition to digital production and technological modernisation of Italian companies.
It includes various measures that have been introduced and adopted through multiple Budget Laws.
In 2020, Industry 4.0 Plan was substituted by National Transition 4.0 Plan, which became the New Transition 4.0 Plan in 2021. What has changed?
The necessity of accelerating digital transition is now declared and the variety of available incentives gets even larger.
We have to overcome tools deficit by investing in Internet of Things solutions that allow us to benefit from 4.0 advantages.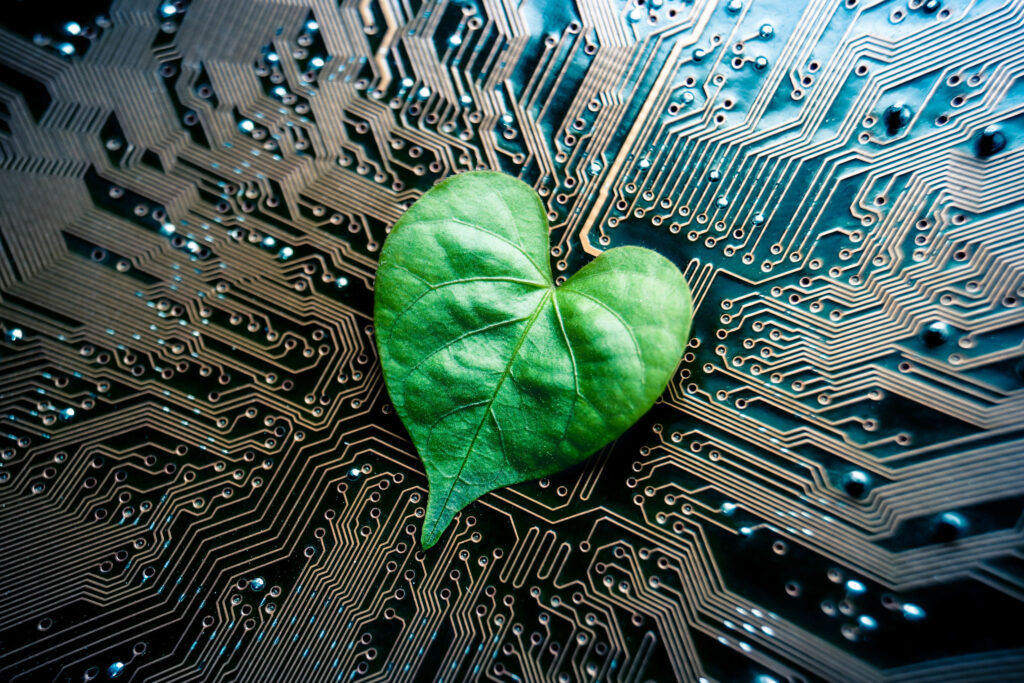 Get access to tax credits for investing in equipment
Introduced by the Budget Law 2020, tax credits for investing in equipment have rapidly become ones of the most successful incentives 4.0 and have thus been prolonged until December, 2025.
Companies that purchase new equipment, tangible and/or intangible as well as in-process systems that can be connected to factory ERP systems are eligible to receive such incentives.
Take advantage of tax benefits to purchase KontrolON. You can benefit from 50-40% rate established for investments up to 2.5 m euros and further incentives that can be combined with them up to the maximum expenditure limit.
Obtain 4.0 digital vouchers for SME digitalisation ​
Among other support measures, digital vouchers have been launched by the government to facilitate purchasing of consultancy services, training and 4.0 technologies.
Vouchers are available at PIDs (Punti di Impresa Digitali/ Digital Company Points), but local Chambers of Commerce are in charge of publishing competitive calls and determining financial constraints and deadlines as well as issuing vouchers.
Who can benefit from digital vouchers? SMEs and MSMEs located in Italy, alone or in a group as participants of a common project. KontrolON can give you access to incentives available in the form of 4.0 digital vouchers aimed at companies that adopt technological and digital solutions.
Productivity
Improving productivity by shortening set-up phase and eliminating errors and machine downtime.
Quality
Optimising processing and reducing scrap thanks to sensors that monitor production in real time.
Competitiveness
Multiplying business opportunities thanks to increasing functionality of the Internet of Things.
Digitalisation is not a trend but a necessity!
Transform your business with a simple system 4.0
Fill in our form