Go green, save the planet and create value
KontrolON is a product of Tecno, a company founded in 1999, operating in the sectors of energy and excise duties.
Since 2005, we have been a certified ESCo (Energy Service Company) and continuous research done by our engineering team of Energy Management Experts (EMEs) has made us an international player in the sector of energy and business resource monitoring.
We constantly invest in the development and introduction of an increasingly more sophisticated technological infrastructure.
This approach based on digital tools does not diminish but accentuates the role of people in Tecno's mindset, since it is appropriate tools that enable us to hone our business offer and satisfy thousands of customers in Italy and abroad as well as continue to create value.
We continuously promote campaigns aimed at raising awareness of the use of clean energy, involving other industry players and contributing to reaching 17 goals of the 2030 Agenda.
Tecno is one of the companies chosen for Energy & Resource Efficiency, Finance & Infrastructure Taskforce of B20.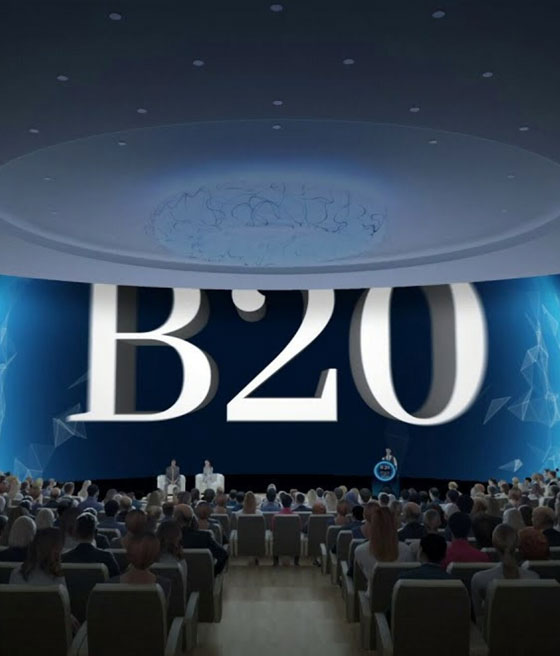 Transform your business with a simple system 4.0
Fill in a form