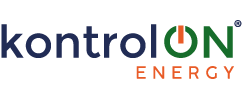 Energy and CO2 emissions monitoring
The system allows the control of energy consumption and CO2 emissions and facilitates the comparison and analysis of company performance, as well as of internal and sector benchmarks (KPI).
The monitoring platform enables you to check data in real time through a dedicated app and to export and collect data in the most common formats.
Furthermore, the system does not require any process interruption for the installation; it allows multisite management and the integration of any third-part software for data analysis.
A powerful experience that is enriched with useful services to define a personalized energy strategy:
Semi-annual report (related to the data acquired) by an EME certified UNI CEI 1339
Flash audit aimed at defining the monitoring system, carried out by an Expert in Energy Management (EME)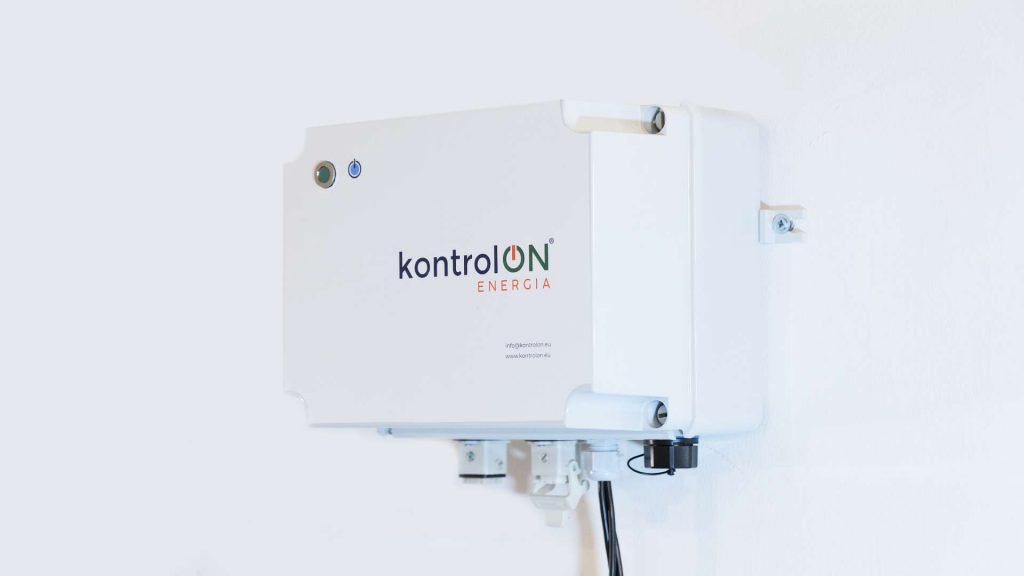 These are the sectors where we have most expertise, both in Italy and abroad. However, KontrolON can be used at any industrial plant.
If your sector is different from those described and you would like to get additional information, please, fill in our form.