KontrolON is an innovative system aimed at real-time and remote controlling of any type of data at industrial plants.
It is an integrated monitoring system, consisting of a hardware component – allowing you to measure all the consumption data at your factory – and a software component that collects information, analyses it and returns it to the customer, thus enabling them to scrutinise it and take corrective measures in order to eliminate all the detected anomalies.
KontrolON helps to analyse the amount of your output, detect the resources that have been wasted, energy consumption and production costs. This numeric data is often hard to obtain but knowing it is fundamental when it comes to improving the overall company performance and reducing waste.
The integrated KontrolON system enables you to optimise factory management and facilitates the work of department managers.
We guide you on the way to digitalisation of company data and Industry 4.0 transition.
KontrolON monitors the amount of energy used for production, the quality and quantity of CO2 emissions, the operational status and performance of factories, single machines and entire production lines in real time.
You can learn how many hours a day the factory operated, the amount of your overall output and wasted resources as well as the exact time of switching on and off of the industrial plant.
KontrolON identifies machine downtime, production under threshold and resource waste and communicates with you through customised alerts that appear on your gadget (PC desktop, tablet or app) in the form you prefer (push notification, SMS, e-mail).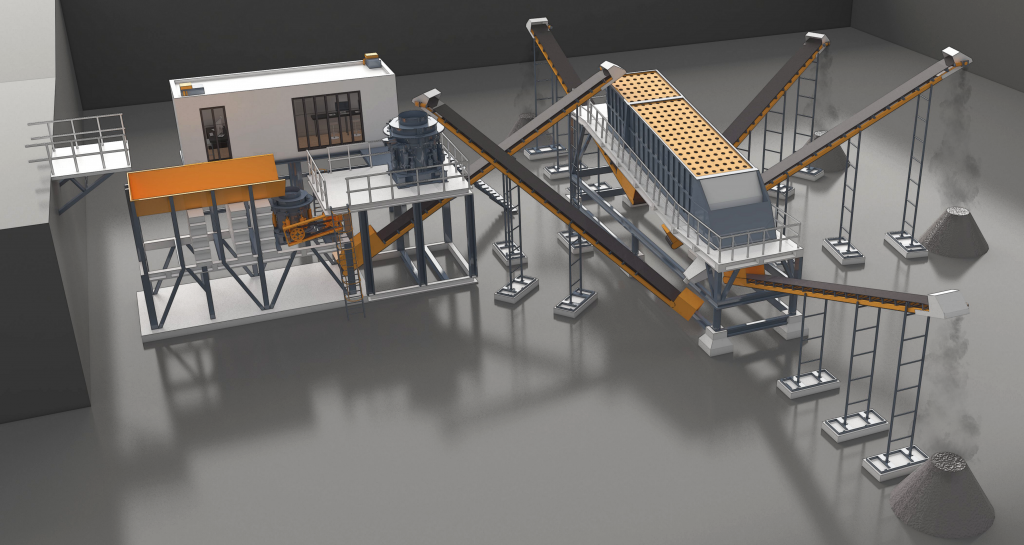 KontrolON is suitable for the manufacturing sector; it is the best ally of multi-site business owners whose production facilities are situated far away from each other, even in different countries. Our system bridges distances and allows remote management of data that was previously collected manually.
Thanks to a cloud platform, you just have to log in to display all the data you need on your screen. You can finally control the condition of your machinery, operations and resources even when you are out of the office.
If you are in a meeting or away from your factory, you can finally see how your production is going on, control your maintenance activities and emissions without any interruption.
KontrolON can be used at any factories and can be installed even in the presence of other third-party monitoring systems: it also interacts with other sensors, management and control platforms.
It facilitates control of production costs and possible waste of resources by monitoring processes and consumption. You can stay in control of your production facilities at a cloud platform using the gadget you prefer (PC, smartphone or tablet).

Dashboards are fully customisable and can be adapted to your company needs.