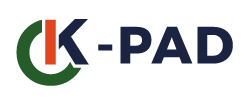 Monitoring of downtime and production lines
Unscheduled plant downtime entails an increase of company expenditure due to labour costs (idle personnel), maintenance team interventions, purchasing of spare parts, etc., along with reputational damage caused by delayed supplies.
K-PAD is a solution to all this: it enables you to see the reasons for plant downtime in a digital form, reduces the frequency of such events and provides reports containing the records of malfunctioning.
Innovative and easy to use, K-PAD allows a designated operator to match each production line with a particular type of product for a more accurate control of production scheduling.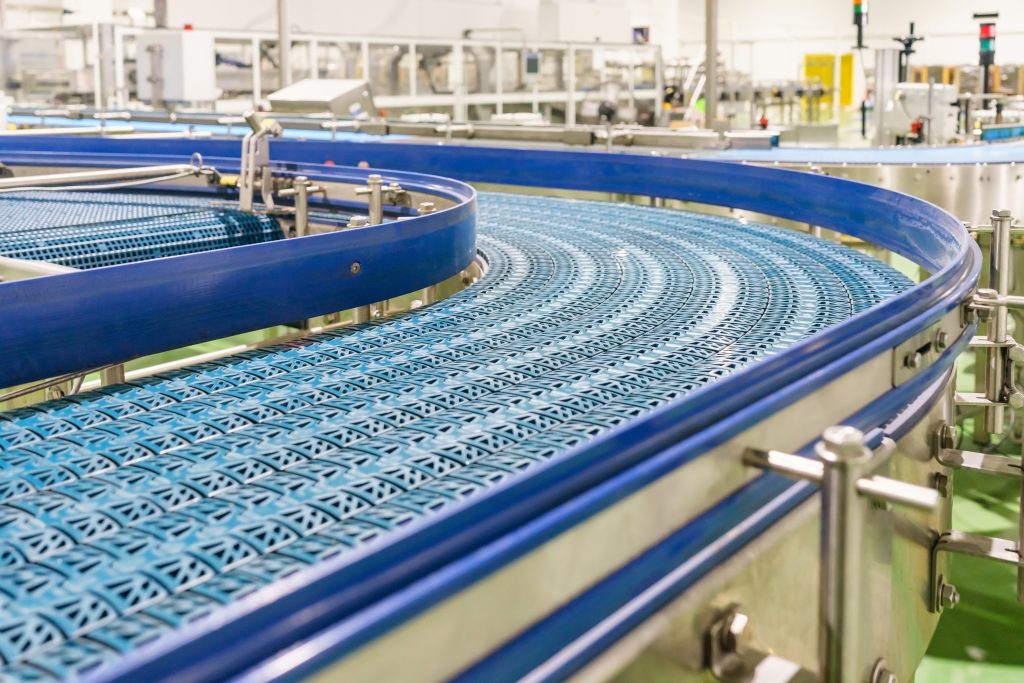 These are the sectors where we have most expertise, both in Italy and abroad. However, KontrolON can be used at any industrial plant.
If your sector is different from those described and you would like to get additional information, please, fill in our form.