Benefits of industrial monitoring
Monitor energy consumption and company performance: log in to see the status of the scheduled activities and control your costs and resources involved.
Compare the performance of your factory with the market benchmark and data related to each production facility: increase your competitiveness and raise awareness of your business.
Choose which parameters you would like to see at your tailor-made dashboard screen: get access to critical information updated in real time focussing on activities you want to monitor.
What differentiates KontrolON from other industrial systems and which added value does it bring?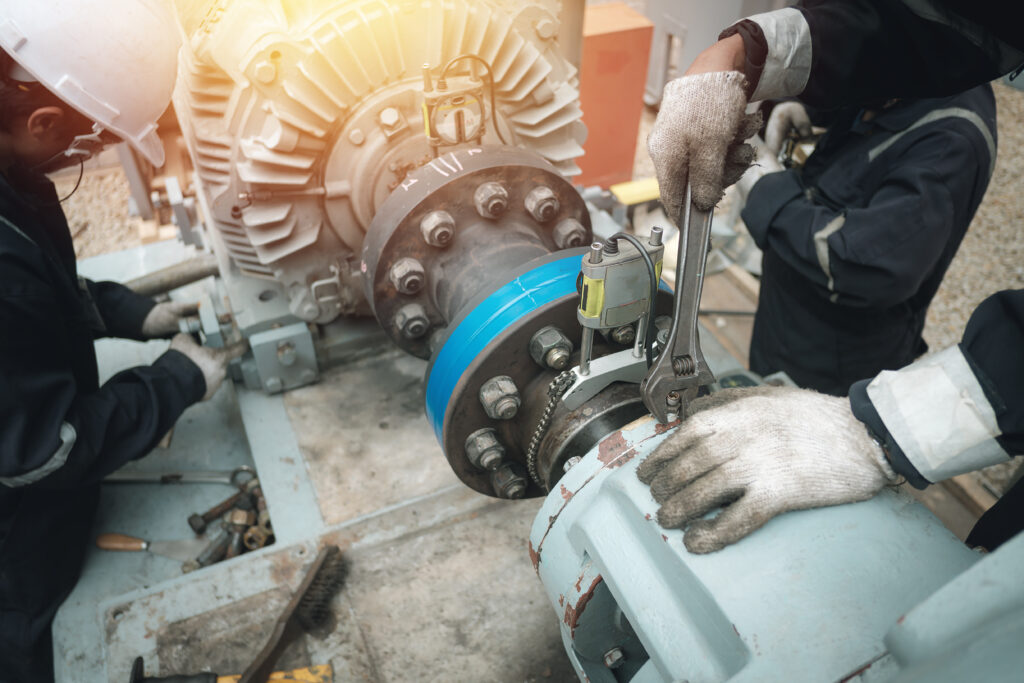 KontrolON is an integrated system that allows you to monitor your detected production or energy consumption inefficiency in real time.
Energy monitoring is the added value of KontrolON, which differentiates it from other systems available on the market.
MES
Manufacturing Execution System – focuses specifically on production; in contrast, KontrolON also includes energy monitoring and the related detection of CO2 emissions generated during the process of production.
ERP
Enterprise Resource Planning – operates at the management level and usually includes manual uploading of data; in contrast, KontrolON directly collects machinery and process data in a digital form.
PLC
Programmable Logic Controller – mainly deals with machinery automation; in contrast, KontrolON monitors and displays on dashboards and in apps
just the requested data
,
generating real-time indices and
KPI
s related to production and energy efficiency.

Benefits of production monitoring
KontrolON makes it easy to define the progress of every single production cycle; each activity can be monitored and modified when in progress.
You just need to have access to a device – PC, smartphone or tablet – to calculate hours worked and your output. KontrolON collects data directly from your machines; this enables production managers and company owners to get rid of manual data collection and paperwork and adopt a more practical and reliable data collection system. 
If production levels fall below the established threshold, KontrolON sends an alert to communicate the event in real time, which constitutes a significant benefit of the system, enabling you to share this information and take immediate corrective action.
Benefits of energy consumption monitoring
KontrolON monitoring system is able to provide accurate data on the power consumption of the factory and its CO2 emissions. This way you immediately obtain exact information on your environmental impact and overall energy costs.
Ongoing quantitative and qualitative control of consumption and resources allows you to adjust your corporate environmental policy, strategies and decisions that today have to reflect sustainable development goals of the 2030 Agenda.
Benefits of scheduled maintenance
Controlling the production progress status and the machinery involved, KontrolON notifies you when maintenance activities are due.
Notifications received by your personnel allow them to programme maintenance activities.
A special panel enables you to control ongoing repairs and manage future ones. It is a critical competitive advantage for those who intend to maintain uninterrupted production and reduce material supply costs.
Benefits of plant downtime and production line monitoring
Say goodbye to unexpected breakdowns and machine downtime: KontrolON interacts with machines and detects anomalies that could soon lead to factory downtime.
While prolonged machine downtime causes delays in supplies, penalties and reputational damage, short periods of downtime are yet more annoying as they might remain unnoticed by operators.
Those who harness the advantages of this module don't run the risk of suspending their production activities and stand out on the market.