Innovation that respects the environment
We have to act now in order to reach Sustainable Development Goals (SDGs) of 2030 Agenda.
It is necessary to offer services and products that are manufactured, packed and distributed with utmost respect for the environment and KontrolON allows you to do this and differentiate yourself from the competition.   
KontrolON for environmental sustainability
All corporate activities, not only those related to production processes, impact your overall environmental performance, which entails the need for efficient environmentally-friendly machinery. Making these processes sustainable means being in control of energy consumption of your industrial plants, analysing the quality and quantity of greenhouse gas emissions and taking measures to reduce and compensate them. KontrolON monitors your production plants and keeps you informed by sending you alerts and notifications as soon as the levels of energy consumption and/or CO2 emissions exceed the established threshold.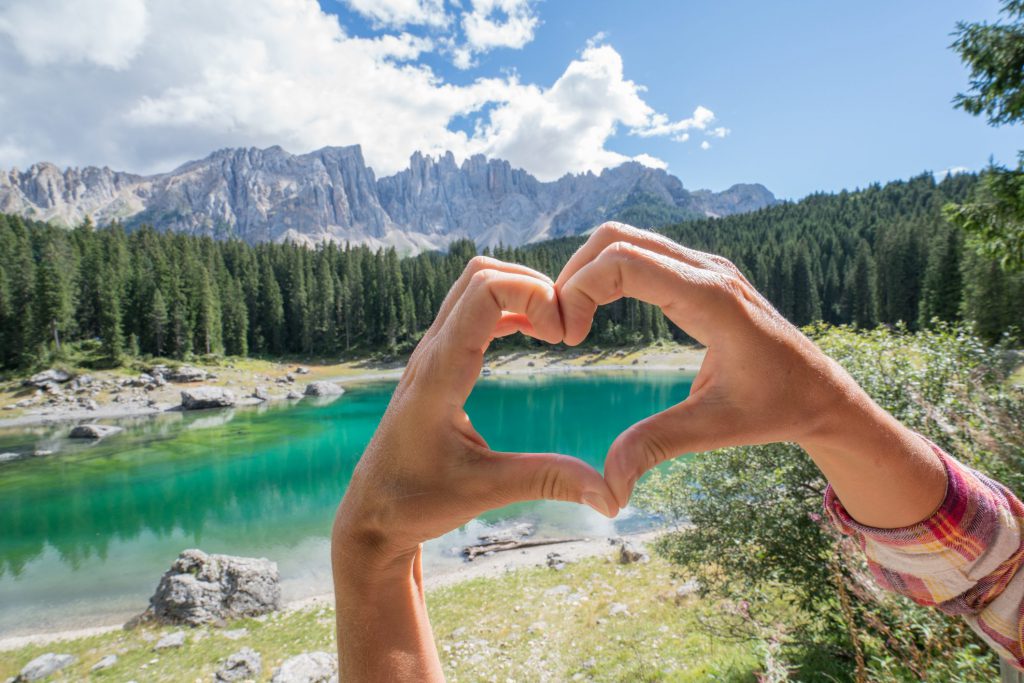 KontrolON for sustainable and digitalised production
The 12th goal of the 2030 Agenda is to "facilitate responsible production and consumption models".
Sustainable production is an innovative industrial process that utilises technologies capable of optimising resources and limiting the related environmental pollution. The new circular economy action plan of the EU means that everyone has to optimise the circularity of their production processes by implementing digital systems.
KontrolON is able to become an unlimited source of data that you can harness to define new strategies and improve the economic and environmental impact of your business. This is why it is also an ideal tool that can guide your company towards an ecological transition.
Sustainability benefits of KontrolON
Meeting energy consumption and greenhouse gas emission goals is critical to enable your company to operate in a sustainable way. KontrolON can bring the efficiency you need to take action to eliminate anomalies related to consumption/emissions and pave the way to boosting your company's ESG performance. 
Certifying your environmental efforts
Show your stakeholders, investors, consumers and the whole market that these results derive from a constant effort aimed at reducing energy and resource consumption as well as curtailing your carbon footprint.
How? By obtaining environmental certifications (Product and Company Carbon Footprint, EPD, ISO 50001, etc.) and/or carbon credits.
Raising competitiveness
Increase your collaboration possibilities and boost your sales by adopting digitalisation and sustainability.
It is a perfect mix for companies that wish to adapt their business model to the challenges of global warming, contribute to fighting against climate change and compete on local and international markets.
Transform your business with a simple system 4.0
Fill in our form